MC4 Connector for Solar Cells
Internationally certified with IEC, UL,
JET, cTÜVus. Approved for DC 1500 V
(IEC, JET), DC 1500 V (UL)
unrestricted access.
high IP class (IP68).
read more
Available accessories: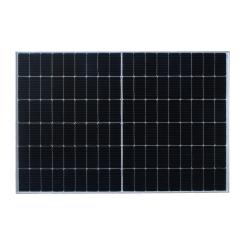 Available, 1-3 working days
Ready for immediate dispatch,
delivery time up to 3 days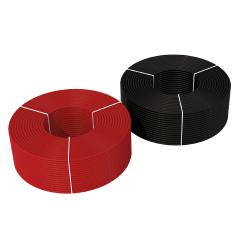 Will be ordered for you
Delivery time up to 30 days
Please refer to the order confirmation
for the expected delivery date.