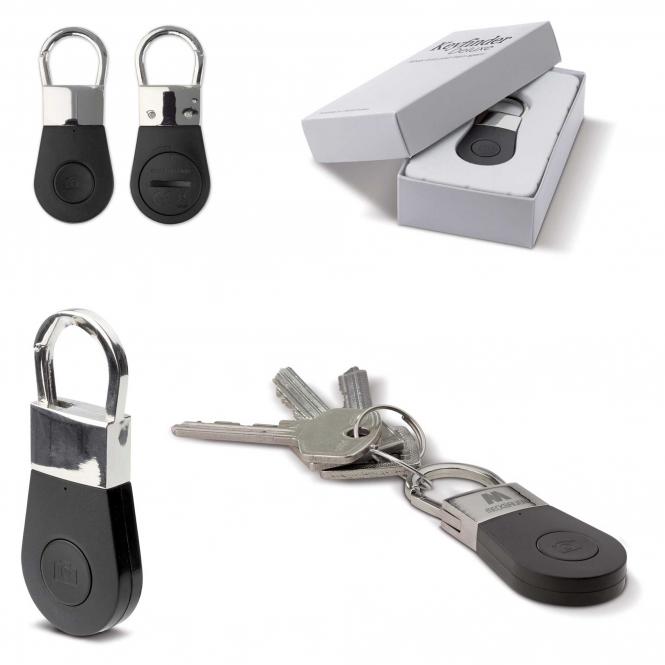 Key Finder
• For iPhone and Android phones
• By clicking in the app, you hear an alarm at the key finder
• Also for handbags, luggage or wallets
• Size: 72 x 30 x 9 mm
• Laser engraving, 6 x 15 mm

Additional € 48,00 initial costs for new orders and € 17,00 for follow-up orders.
Imprint with brand logos only for authorized dealers!


App for your iPhone:
https://itunes.apple.com/cy/app/i-anti-lost/id1060000540

App for your Android:
https://play.google.com/store/apps/details?id=com.xpadsp.iantilost

Or search for "i anti-lost" in the corresponding app store.
read more
• For iPhone and Android phones
• By clicking in the app, you hear an alarm at the key finder
• Also for handbags, luggage or wallets
• Size: 72 x 30 x 9 mm
• Laser engraving, 6 x 15 mm

Additional € 48,00 initia